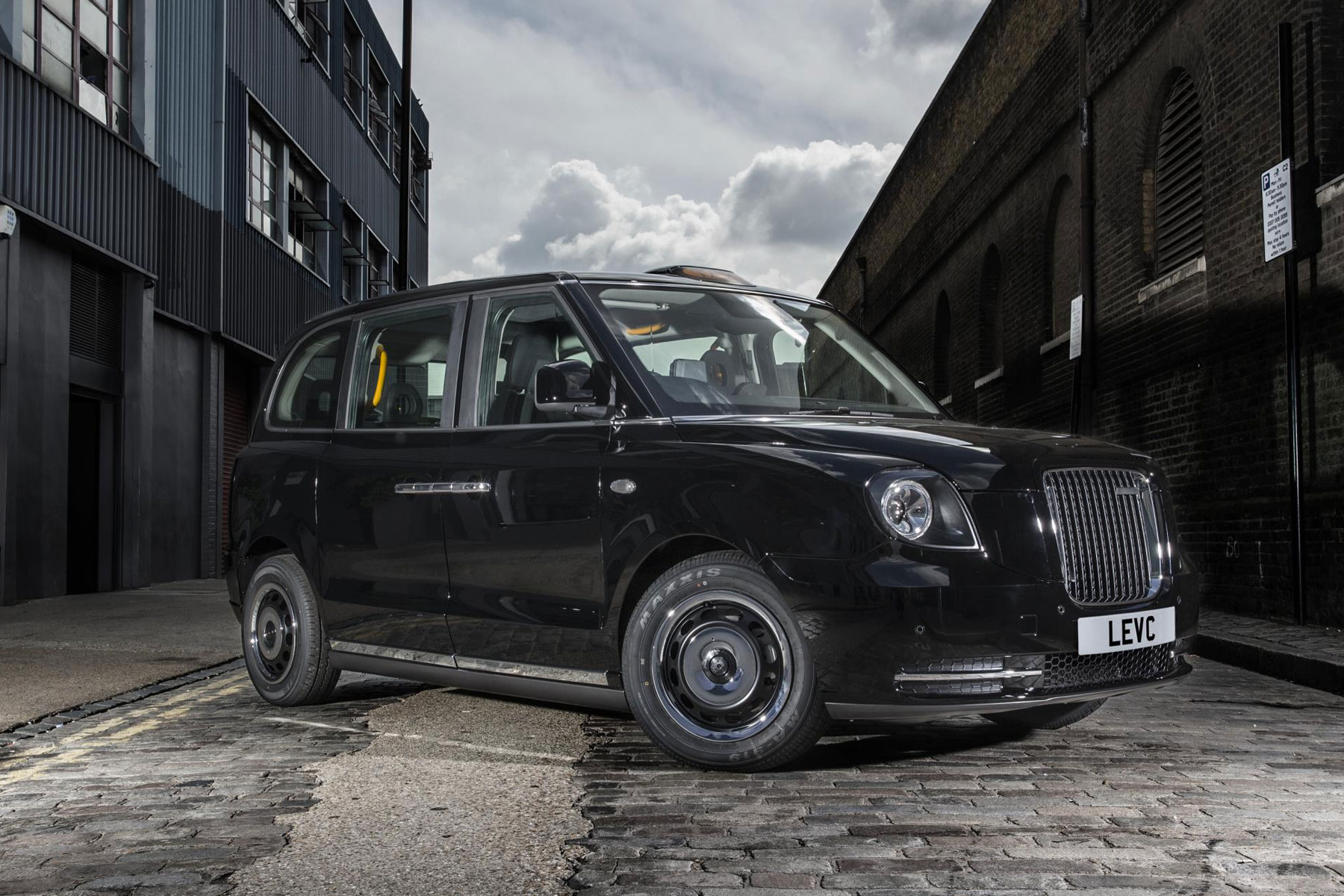 LEVC and Black Horse have agreed to make a payment holiday available to TX cab drivers on existing finance deals Three-month payment suspension in direct response to Coronavirus crisis and its impact on the trade To register go to www.levc.com/payment-holiday...
read more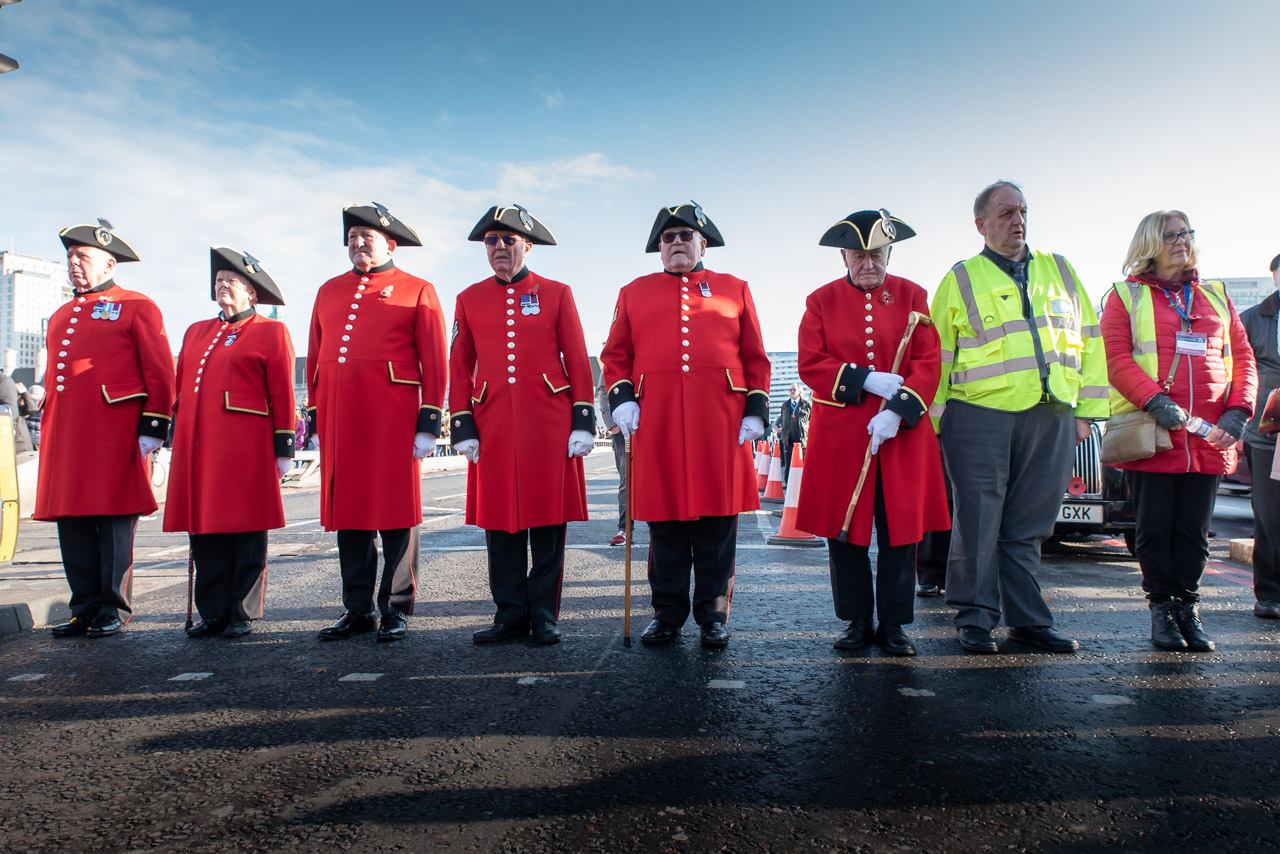 In 2009 14 Taxi drivers decided to help veterans get the Cenotaph after TFL, under Peter Hendy decided to shut down the Underground Network for Maintenance despite fears it would hinder the veterans getting to the remembrance Sunday parade. The day proved to be such a...
read more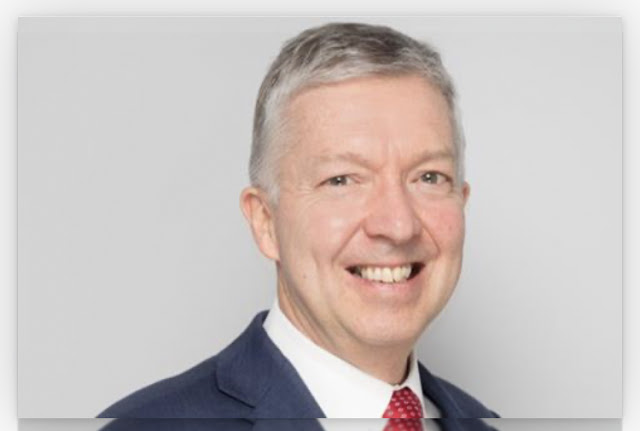 Mike Brown to leave transport group next May Transport for London boss Mike Brown is set to head up the £4bn restoration of the Palace of Westminster. London's travel authority announced today that transport commissioner Brown (pictured) will be leaving the...
read more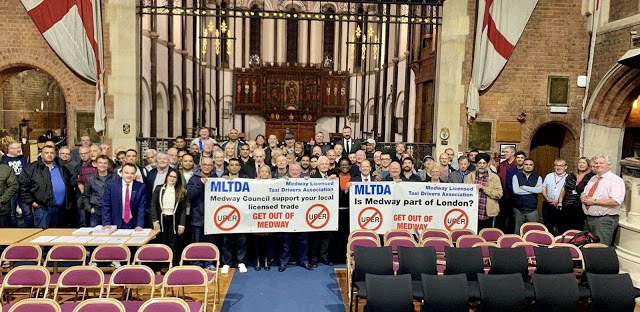 UTAG should like to thank our colleagues in Medway and Cllr Dan McDonald, for inviting us to this important Council meeting at which, Medway Council passed a motion to support the MLTDA in taking legal action against Uber, over their illegal activity in the Medway...
read more