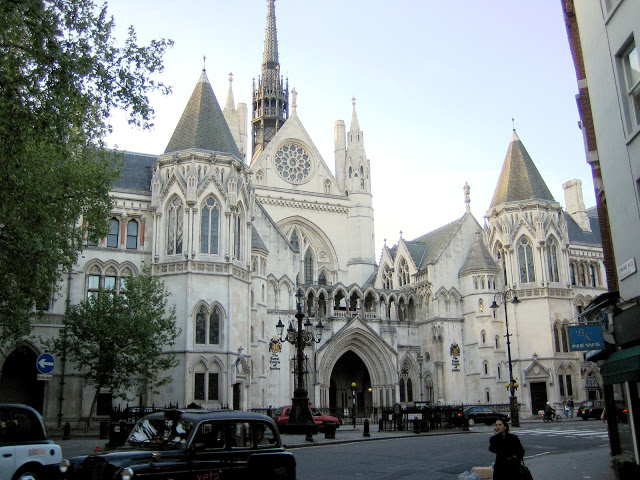 As you know our Judicial Review challenge against TfL's Bishopsgate closure The A10 Order and the wider, far-reaching Streetspace scheme was heard at the High Court via a video link on November 25th and 26th 2020 in front of Mrs. Justice Lang DBE. We put forward a...
read more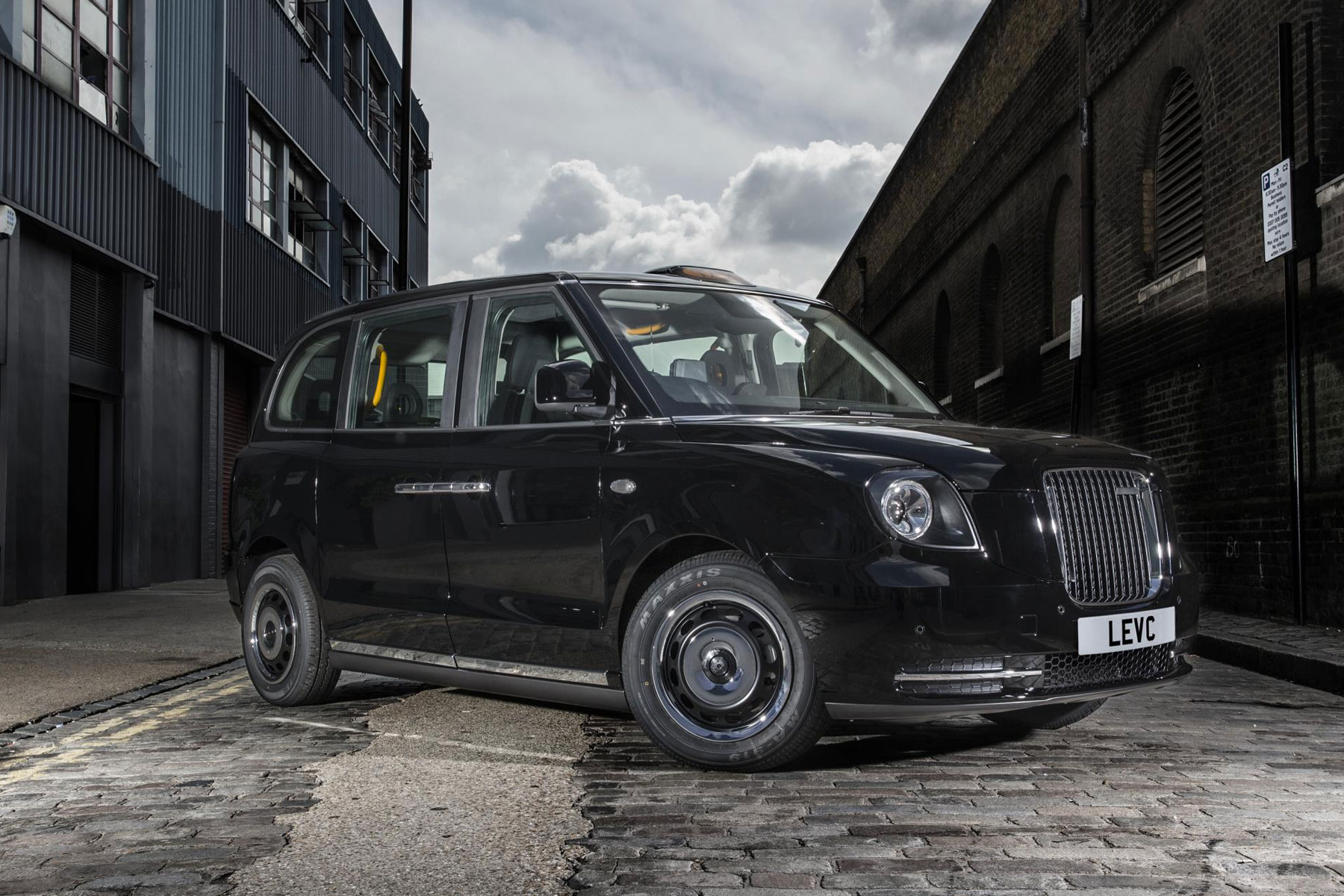 LEVC and Black Horse have agreed to make a payment holiday available to TX cab drivers on existing finance deals Three-month payment suspension in direct response to Coronavirus crisis and its impact on the trade To register go to www.levc.com/payment-holiday...
read more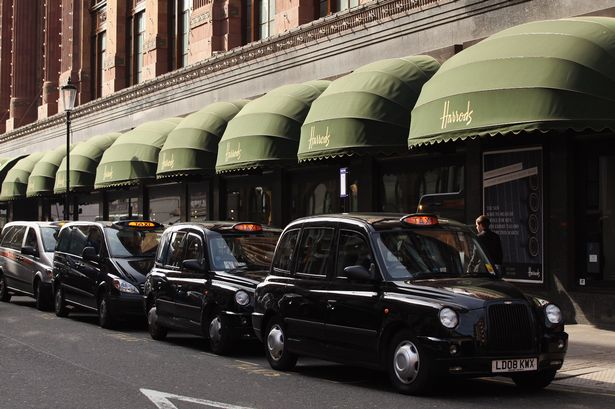 Just heard a frightening story in one of my WhatsApp groups. A driver on point of Harrods Rank, picked up an oriental lady with her two daughters. She gave him her destination but before he could drive off, the doors were opened again by a small group of men similar...
read more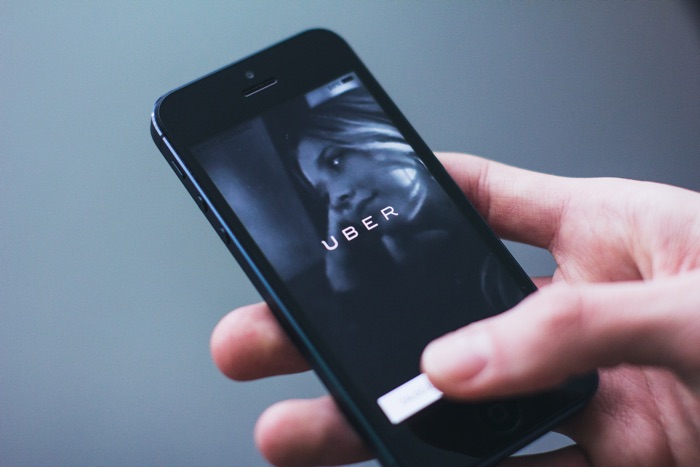 Transport for London have today announced that they will not be renewing Uber's Private Hire operators license. After initially being granted a 15 month probationary license by Westminster Magistrates Court and then a further 2 month temporary license by TfL, the...
read more