Welcome to
Taxi News
the premier home of taxi trade news from around the world.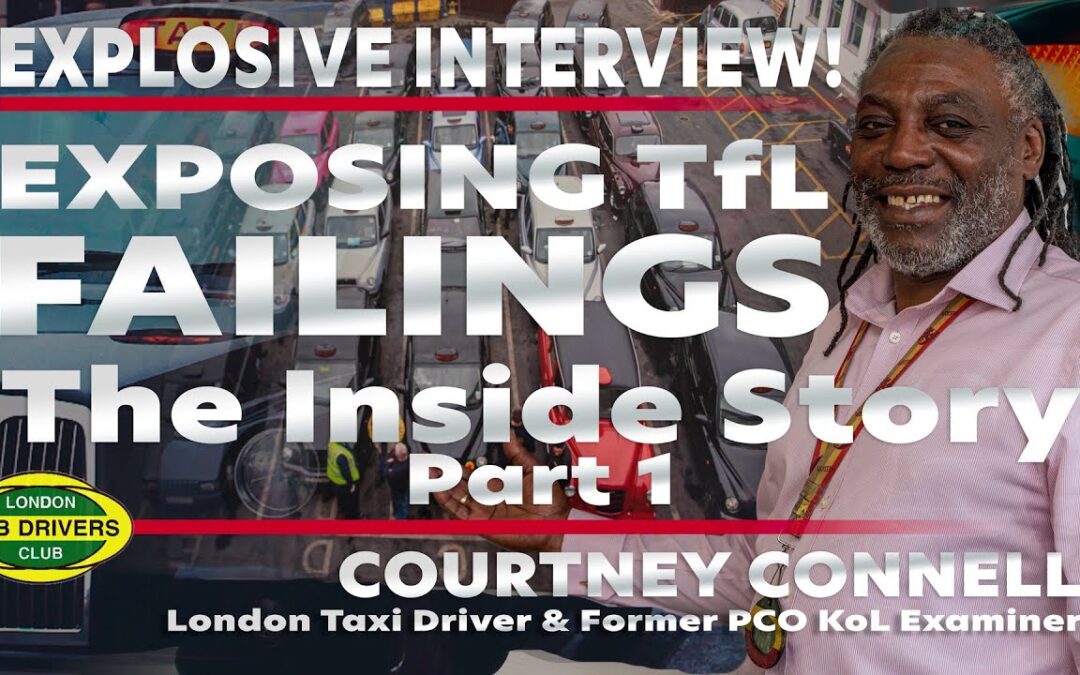 Exposing TfL Failings - The Inside Story Courtney Connell talks to Grant Davis on LCDC TV Part 1 Courtney gained is London Taxi Drivers Green Badge on 4th October 1994 after spending 3 years and 2 months undertaking the famous Knowledge of London. In October 2001...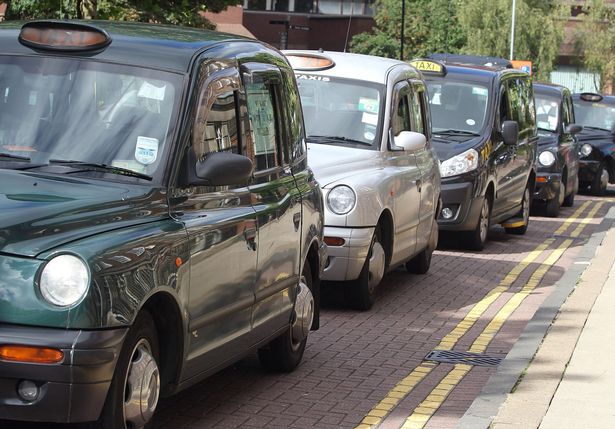 Reading Borough Council have proposed a new emissions policy for black cabs which will remove older polluting vehicles from Reading's roads as soon as 2024 and incentivise owners to replace them with newer taxis which are less harmful to the public's health. The...
The right of Brighton and Hove to decide its own taxi regulations is being "undermined" by Uber ..... Brighton & Hove News https://www.brightonandhovenews.org/2018/11/27/uber-undermining-local-rules-appeal-judge-told/#comment-187027 "Right To Roam" Philip Kolvin...
Councillors have called on Uber to update its ride-hailing app after hearing claims that it could be operating "unlawfully" in one district. Thurrock Council heard the app told Uber drivers the Essex borough was part of Greater London, where they were...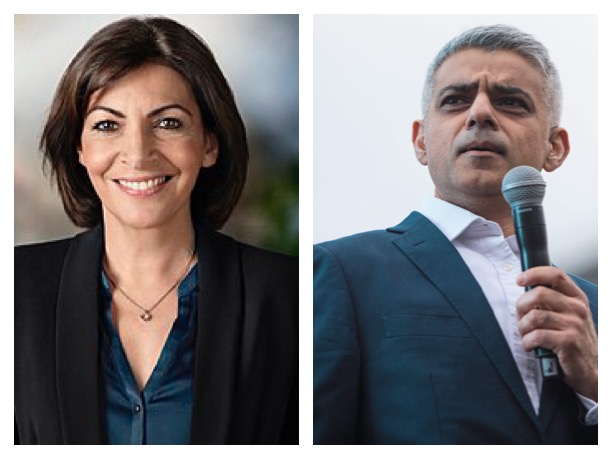 Paris 'smog days' have increased from 5 to 22 per year in the past 4 years as a direct result of the Mayor's anti-car policies and despite a low emission zone. Paris now has fewer cars, but emissions have increased due to more congestion caused by cycle lanes,...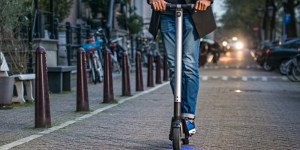 After announcing plans to add electric scooters to their portfolio a month ago, MyTaxi revealed the location of their pilot as Lisbon. Customers in the Portuguese capital can rent a scooter from a fleet of hundreds. For Daimler, this may open a whole new venture...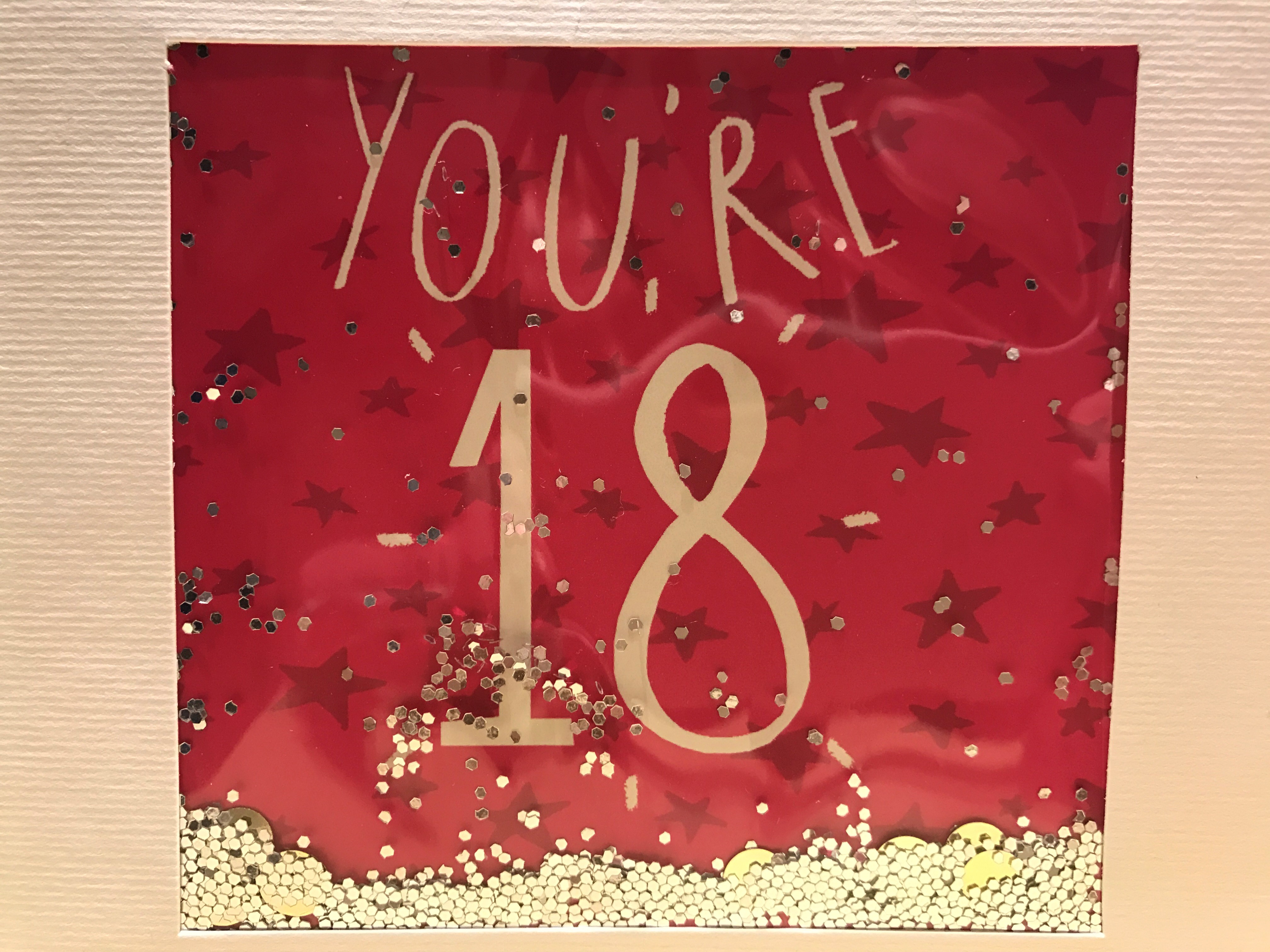 Taxi-news.co.uk has reached the the milestone of being 18 years old. Yes Taxi News has been bringing taxi drivers in London, the UK and the World, News from the Taxi Industry. Taxi News has gone through various reincarnations over the years but the one thing that...