Welcome to
Taxi News
the premier home of taxi trade news from around the world.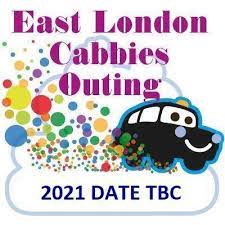 The East London Cabbies Outing has been cancelled for 2022 The trip has been cancelled for a 3rd consecutive year, this year it cannot take place for a number of reasosns including a lack of drivers and committee resignations. With a lot of drivers leaving the trade...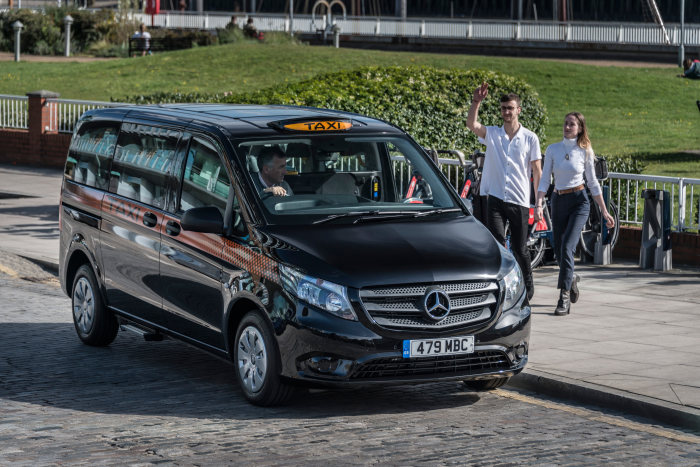 We have received the following courtesy of Penso regarding those of you who have finance through 5% checking accounts for Mercedes Benz. The best way to get in touch with us is to email us mbfscv@daimler.com In order for us to help you as quickly as possible please...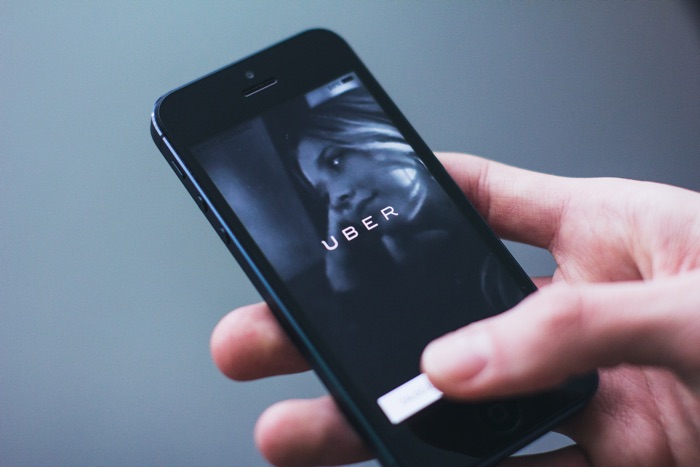 Transport for London have today announced that they will not be renewing Uber's Private Hire operators license. After initially being granted a 15 month probationary license by Westminster Magistrates Court and then a further 2 month temporary license by TfL, the...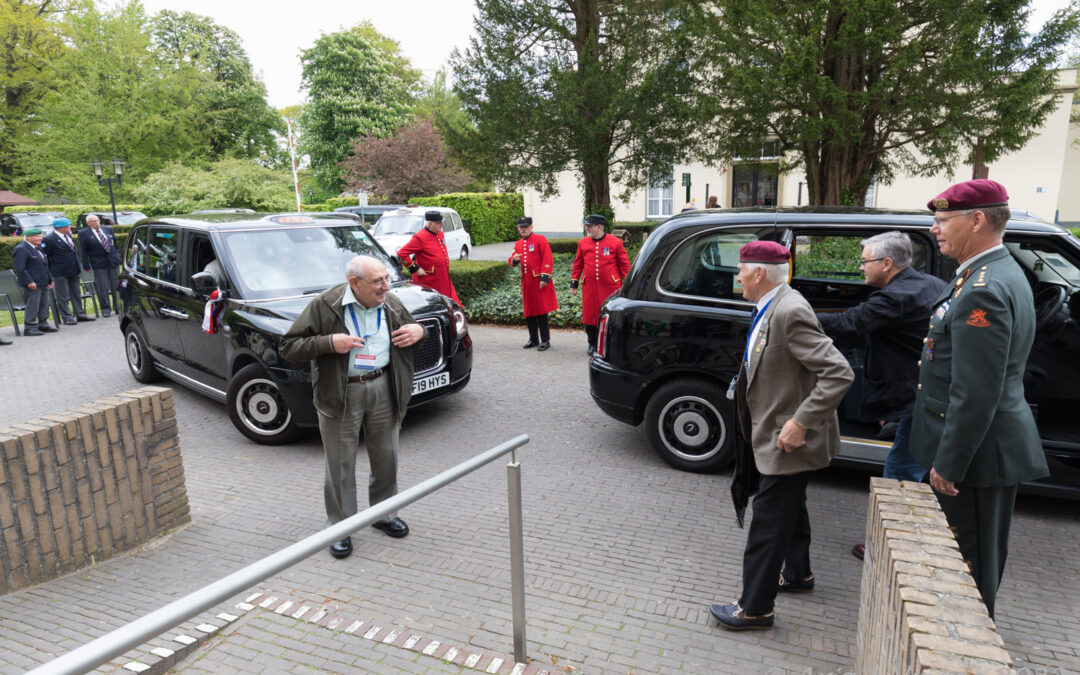 Twenty-five WWII veterans were applauded and honoured as they led the Dutch Liberation Parade through the streets of Wageningen on 5 May. The veterans were taken to The Netherlands by the Taxi Charity for Military Veterans in a fleet of 30 black cabs. Their first...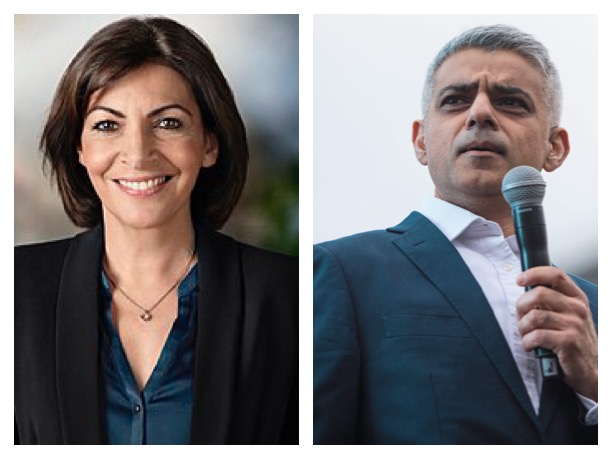 Paris 'smog days' have increased from 5 to 22 per year in the past 4 years as a direct result of the Mayor's anti-car policies and despite a low emission zone. Paris now has fewer cars, but emissions have increased due to more congestion caused by cycle lanes,...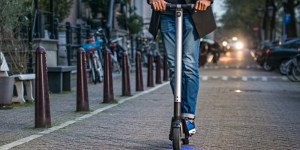 After announcing plans to add electric scooters to their portfolio a month ago, MyTaxi revealed the location of their pilot as Lisbon. Customers in the Portuguese capital can rent a scooter from a fleet of hundreds. For Daimler, this may open a whole new venture...