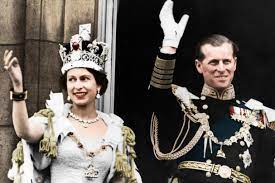 We Were Part Of The Queen's Coronation
Veterans Vic Needham Crofton and Tom Weatherall have become great friends as part of the Taxi Charity Fundraising Bucket Collection Team. Little did they know when they first met through the charity that they had both played their part in the Queen's Coronation.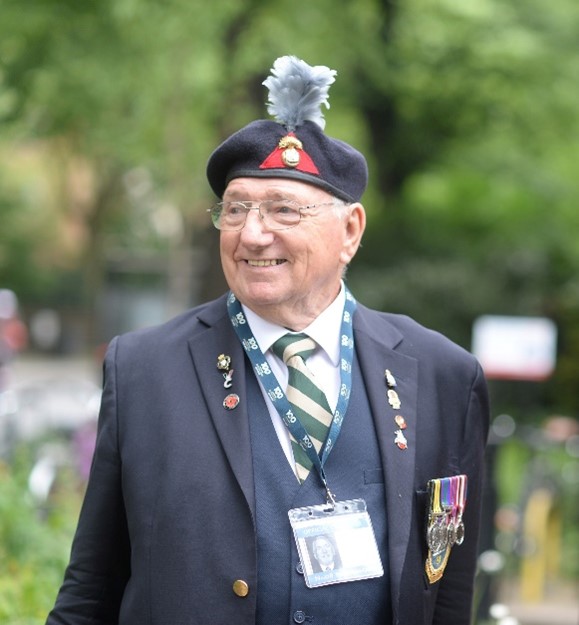 On Coronation Day Vic was one of the soldiers who lined the coronation route and Tom was stationed with the RAF outside Westminster Abbey.
Vic Needham Crofton said, "We trained for about six weeks to be ready for the Queen's Coronation and we were honoured to line the route. It rained for most of the day, but we didn't mind. I will be watching all the Jubilee coverage wearing my beret and medals. It was a very special day seventy years ago and I am sure the platinum jubilee celebrations will be just as special."
Tom Weatherall said, "Seventy years ago I was in the RAF and as I was only young, I was the perfect age for parades. As an ex-pit lad, it was a real privilege to be part of the Coronation Squad. On the day I was outside Westminster Abbey, and we saluted and presented arms as the Queen got out of her carriage. As soon as the Queen was inside, we marched off and enjoyed the party atmosphere with a few pints in the Elephant and Castle."
To find out more about the support the Taxi Charity offers veterans visit www.taxicharity.org
About the Taxi Charity
The Taxi Charity is run by volunteer London black taxi drivers and has been supporting thousands of veterans of all ages since 1948. The charity arranges free trips to the Netherlands, Belgium, and France, for acts of commemoration and days out to museums, concerts, or fundraising events in the UK, to catch up with friends and comrades.
The Charity worked tirelessly during the pandemic to ensure veterans received regular contact by sending out a greeting card each month, gifts to mark the 75th anniversaries of VE and VJ day, stockings at Christmas and arranging Guards of Honour at veterans' funerals. Volunteers have also helped with regular phone calls, food shopping, transport to hospital appointments, and more recently taking veterans for their Coronavirus injections.
The charity was awarded the Queen's Award for Voluntary Service in June 2021.
To fund and facilitate their work, the charity is reliant on generous donations from members of the public, businesses, and trusts.www.taxicharity.org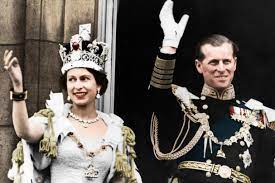 We Were Part Of The Queen's Coronation Veterans Vic Needham Crofton and Tom Weatherall have become great friends as part of the Taxi Charity Fundraising Bucket Collection Team. Little did they know when they first met through the charity that they had both played...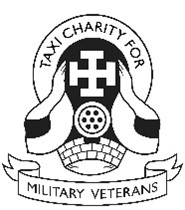 On 3 June volunteer London Cab drivers will take 25 WWII veterans to Normandy for the D Day commemorations, amongst them will be D Day veteran Peter Smoothy On 6 June 1944 Peter Smoothy was one of the 156,000 allied servicemen that took part in the...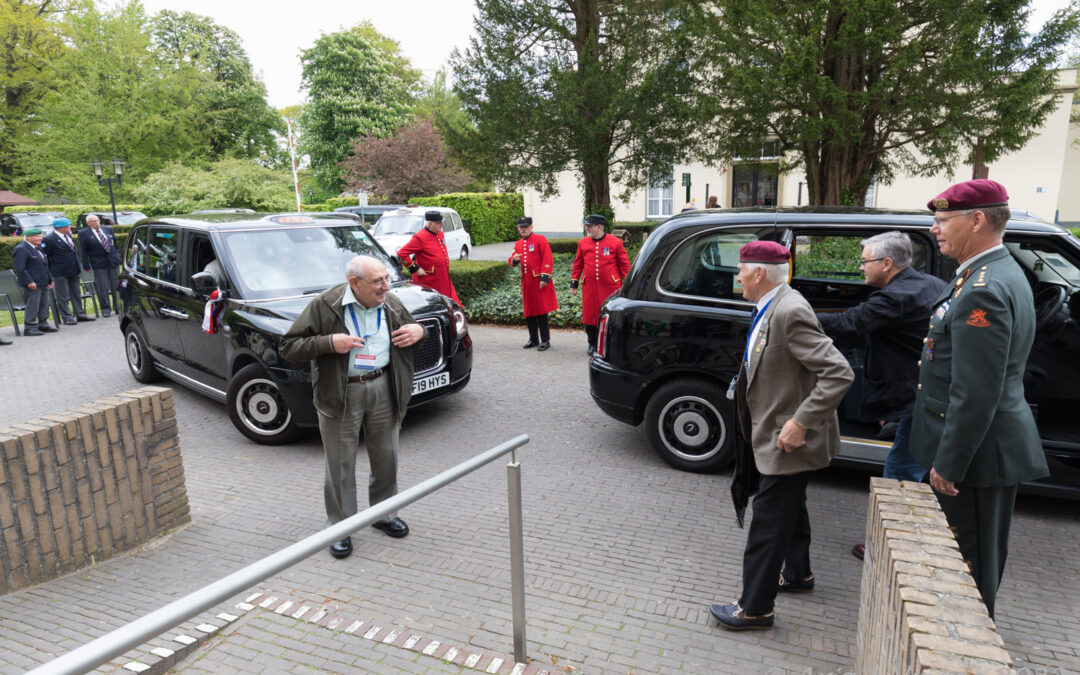 Twenty-five WWII veterans were applauded and honoured as they led the Dutch Liberation Parade through the streets of Wageningen on 5 May. The veterans were taken to The Netherlands by the Taxi Charity for Military Veterans in a fleet of 30 black cabs. Their first...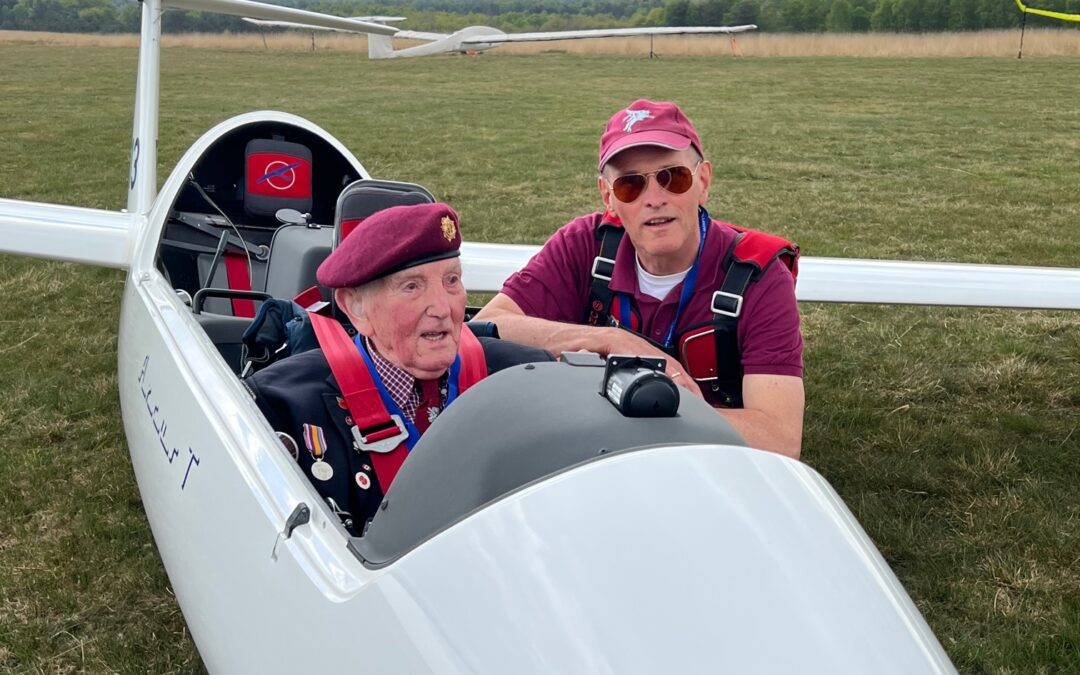 Veteran Ray Whitwell enjoyed a flight in a glider on 3 May over the skies of Arnhem where he fought during World War Two.     Ray Whitwell, 103, from Malton, North Yorkshire, was delighted when glider pilot Arjan Vrieze offered to take him up in a glider at the...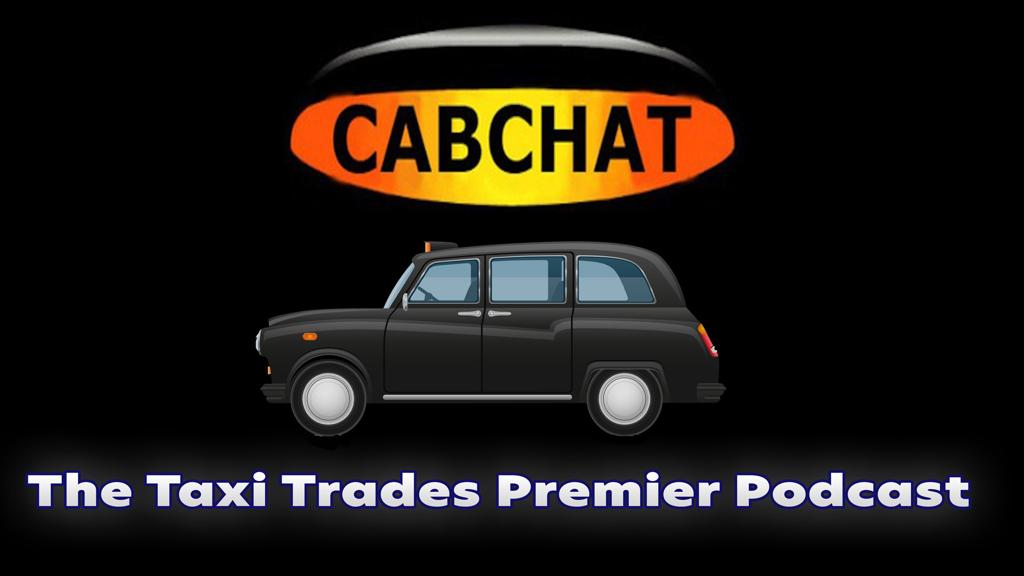 Cab Chat has reached the momentous acheivment of 250 Cab Chat Shows and creeping towards 500,000 downloads. And that is without the Cab Chat Interviews and all of the special shows that the team have done. To show their commitment and determination to continue for...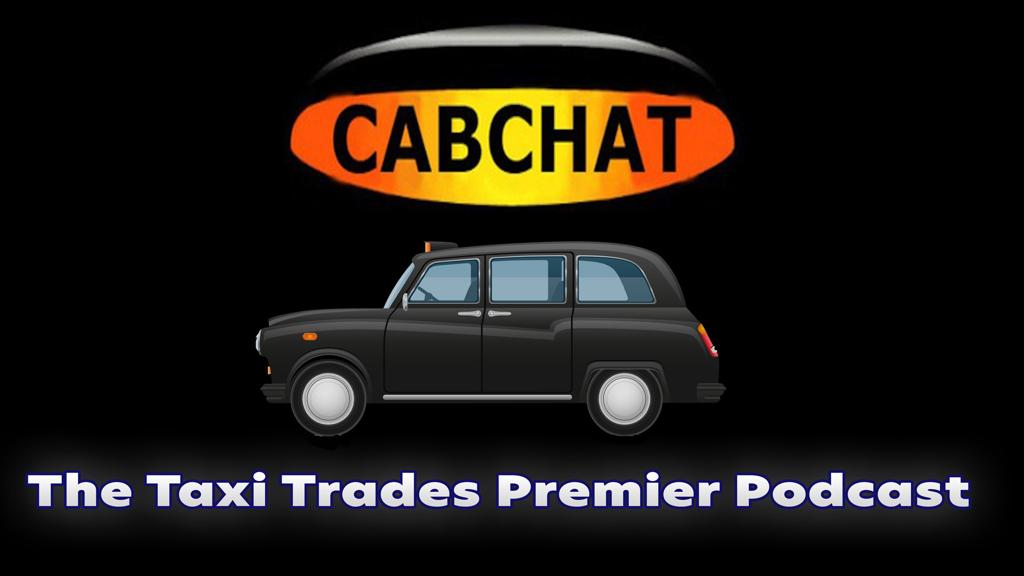 Cab Chat returns with the Original Duo Hosting The Show After a break of 9 months the Cab Chat Show has returned with the original hosts @SuperCabby & @MacTheCab hosting the show. Jamie AKA SuperCabby said "I couldn't find the words to host the show through the...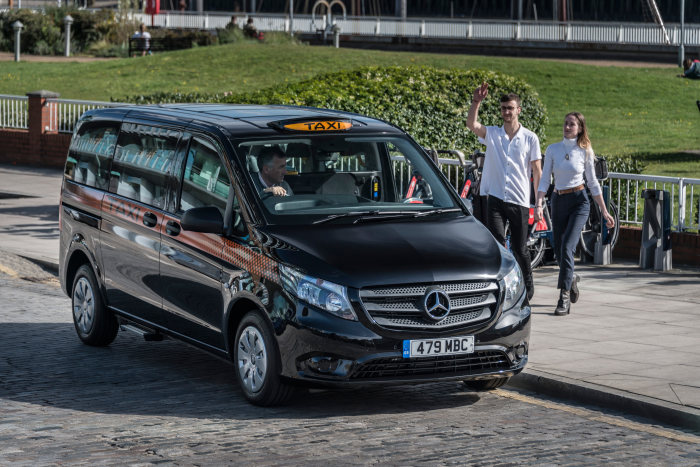 We have received the following courtesy of Penso regarding those of you who have finance through 5% checking accounts for Mercedes Benz. The best way to get in touch with us is to email us mbfscv@daimler.com In order for us to help you as quickly as possible please...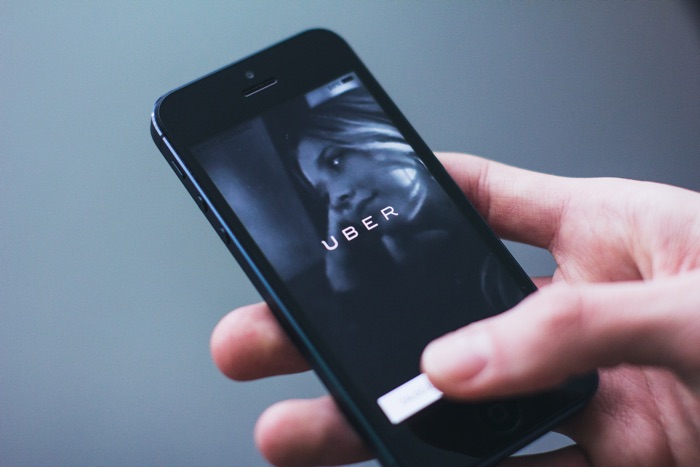 Transport for London have today announced that they will not be renewing Uber's Private Hire operators license. After initially being granted a 15 month probationary license by Westminster Magistrates Court and then a further 2 month temporary license by TfL, the...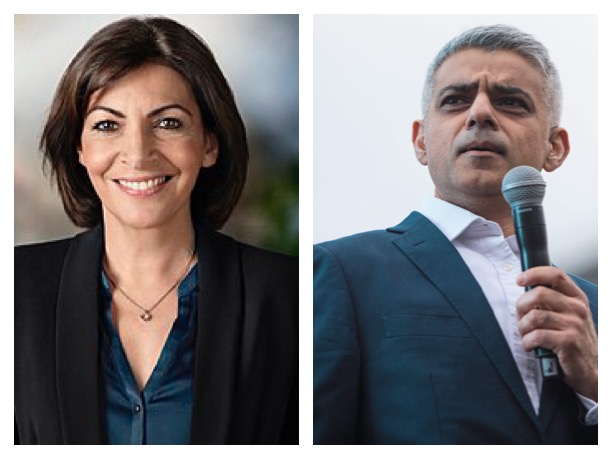 Paris 'smog days' have increased from 5 to 22 per year in the past 4 years as a direct result of the Mayor's anti-car policies and despite a low emission zone. Paris now has fewer cars, but emissions have increased due to more congestion caused by cycle lanes,...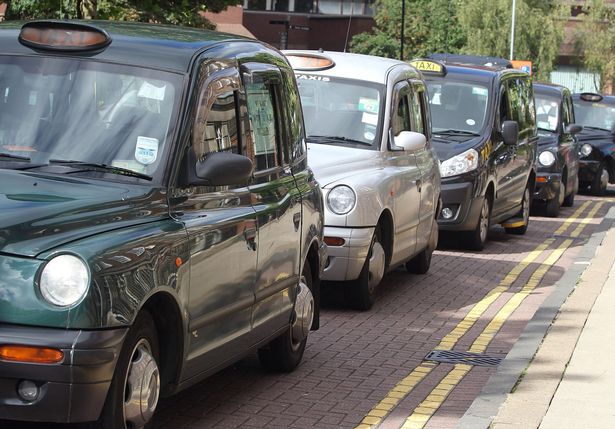 Reading Borough Council have proposed a new emissions policy for black cabs which will remove older polluting vehicles from Reading's roads as soon as 2024 and incentivise owners to replace them with newer taxis which are less harmful to the public's health. The...