The East London Cabbies Outing has been cancelled for 2022
The trip has been cancelled for a 3rd consecutive year, this year it cannot take place for a number of reasosns including a lack of drivers and committee resignations.
With a lot of drivers leaving the trade during the pandemic it was inevitable that some of the Taxi charities would lose members from their committee's .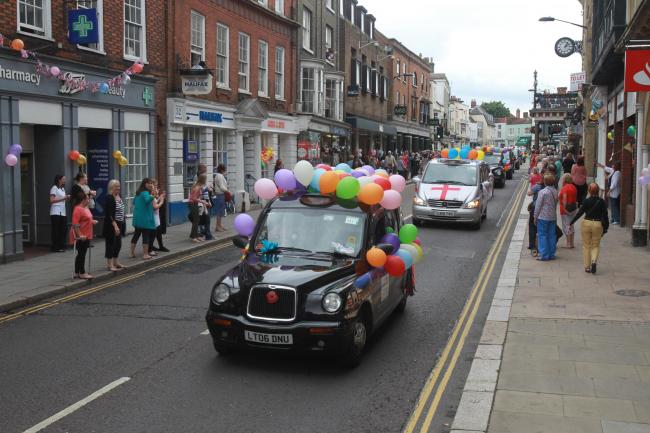 In a message the secretary stated
I hope you and your families are well and that you are beginning to recover from the huge impact Covid had on the trade.

Unfortunately due to a number of reasons including resignations from the Committee, ill health of a spouse and potential lack of drivers we have decided that we cannot run the day this year.

We do hope to be back next year in 2023 and, unless you tell me otherwise, I will be in touch once the planning starts.
Hopefully the trip will be able to take place during 2023 as it rea6lly is a great event to take part in.