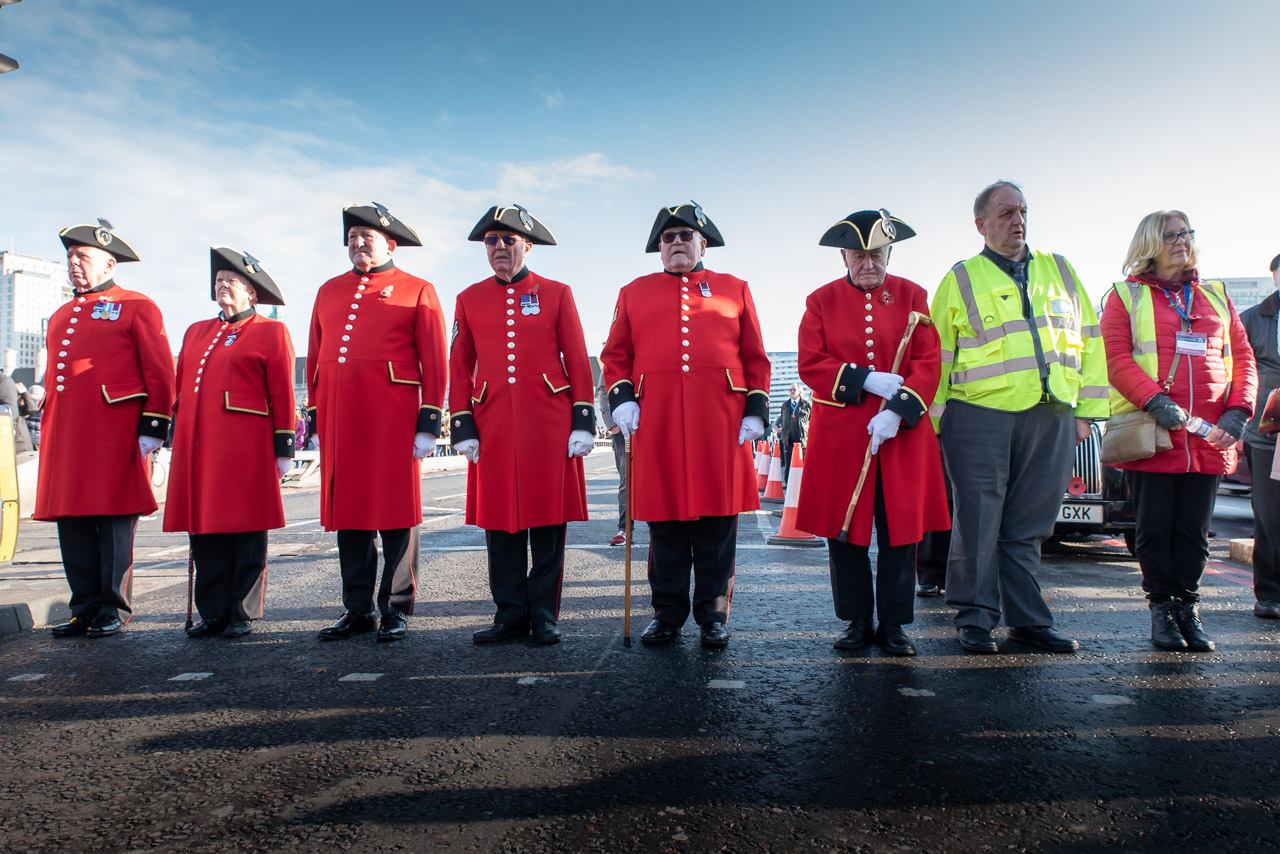 In 2009 14 Taxi drivers decided to help veterans get the Cenotaph after TFL, under Peter Hendy decided to shut down the Underground Network for Maintenance despite fears it would hinder the veterans getting to the remembrance Sunday parade. The day proved to be such a...
read more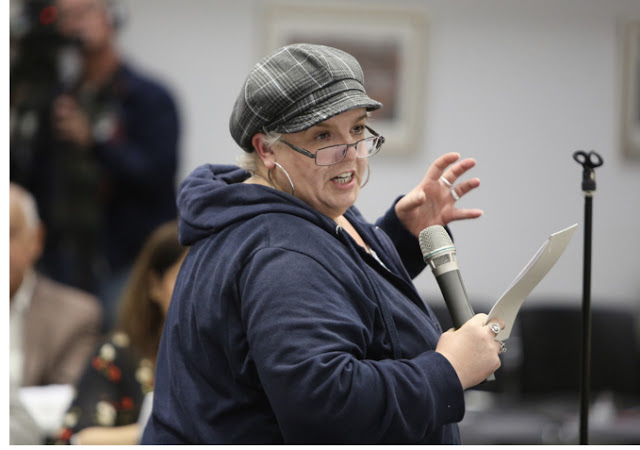 Town Hall open to ideas on how to cut emissions after declaring climate emergency Liz Wheatley from Camden Unison speaking at Monday's meeting COUNCIL chiefs have been urged to press the full emergency button on climate change and ban cars from Camden's roads for...
read more
TfL admit, London traffic lights have been rephased to give priority to buses and cyclists by a record amount. It would seem that ordinary senior citizens and the disabled community will have to just sit in the stationary traffic. With lights staying on red for...
read more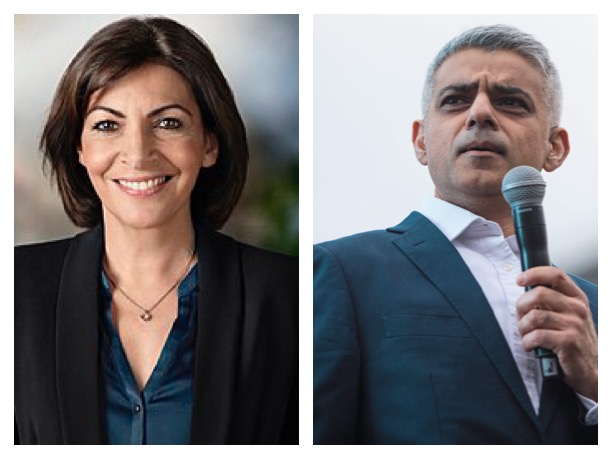 Paris 'smog days' have increased from 5 to 22 per year in the past 4 years as a direct result of the Mayor's anti-car policies and despite a low emission zone. Paris now has fewer cars, but emissions have increased due to more congestion caused by cycle lanes,...
read more