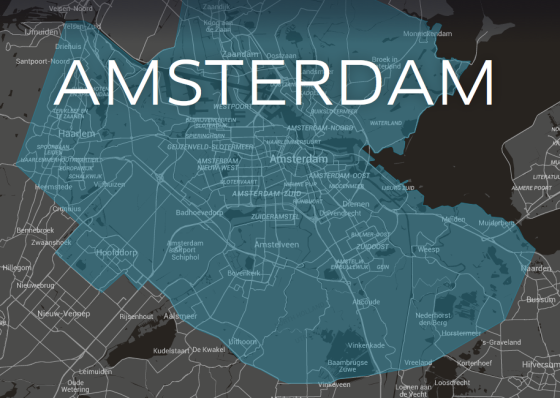 Transport ministry inspectors on Thursday raided the Amsterdam offices of online taxi service Uber, a move the US company described as a 'warning to international start-ups'.
The raid was part of an investigation into Uberpop, a service which allows unlicenced drivers to offer taxi services and which has been branded illegal in the Dutch courts.
A ministry spokesman told website nu.nl inspectors wanted access to the entire Uber administration system and to find out how many private drivers work for the Uberpop service.
Despite the court ruling and fines totalling €100,000, Uber has expanded the Uberpop service from Amsterdam into Rotterdam, The Hague and Utrecht. Several drivers have also been fined.
'We note that the drivers are still active, despite the fines,' the spokesman said. 'As regulator, we want them to stop. Having total insight will allow us to adapt our measures to ensure the law is adhered to.'
Reaction
Uber said in a reaction that the inspectors action is a 'warning to international start-ups, technology companies and multinationals that their investments in the Netherlands may not be welcome and that their customer data is not safe'.
Uber is prepared to create thousands of jobs in the Netherlands and strengthen the Dutch economy, the statement said.
'Uber hopes the government will see the advantages and embrace innovation rather than protect the vested interests which limit the choice of travellers.'