Boris Johnson and TfL imposed a 15 year age limit on London taxi cabs to reduce emissions in the capital, knowing full well that the newer Taxis, were more polluting.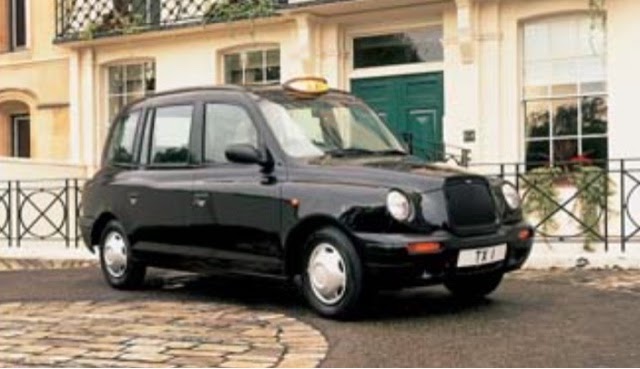 TfL are a public body and their decisions must be evidence based, rational, proportionate and fair. The taxi age limit was introduced without proper testing to prove that the age limit would be of benefit. MPs and assembly members asked for the testing to be done but it was never carried out.
The Defra report from 2013 proves that newer vehicles do not produce less harmful emissions than older ones. It concludes that all emissions strategies in London have failed.
See section 4.3 page 44 for details on London Taxis.
Read Report, Click link below:
http://uk-air.defra.gov.uk/reports/cat05/1307161149_130715_DefraRemoteSensingReport_Final.pdf
London's taxi drivers would love to replace their current vehicles with ones that are fully electric or zero emissions capable, but these vehicles are not currently available. Taxi drivers must scrap their 15 year old vehicles, even though they meet current standards, and purchase new £40,000 diesel vehicles.
These diesel taxis will not meet the standards of the Ultra Low Emissions Zone that Boris is planning to introduce in 2020 . Please sign this petition to get the age limit on London's Black cabs removed. If a London Taxi is fit for purpose and passes current emission standards it should be allowed to stay on the road.
To sign petition, please click link below:
https://you.38degrees.org.uk/petitions/save-london-s-iconic-black-cabs?bucket=&source=twitter-share-button
Campaign for Air Pollution Public Inquiry www.cappi.org.uk
The Campaign has been supported by 25 Mps and Lords and the Environmental Audit Committee also supported it in its air quality report.
Lord Smith the Chair of the Environment Agency
has now also supported the campaign and it seems likely that a Public Inquiry will be initiated soon.
When it is, there will be an excellent opportunity for the taxi age limit to be scrutinized and overturned