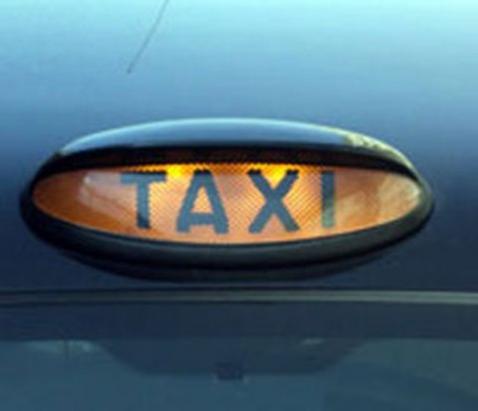 WHEELCHAIR users are being offered free replacement transport services thanks to a LOCOG contract.
Petts Wood station in Bromley, along with many others around London, is inaccessible for those with mobility difficulties.
In a bid to assist Paralympic visitors the London Organising Committee of the Olympic and Paralympic Games (LOCOG) has signed a contract with the black taxi firm Radio Taxis.
The deal sees LOCOG subsidise the cost of a replacement taxi journey.
Peter Barge, 65, a taxi driver from Sidcup, said: "We've done a lot of these jobs over the summer period.
"The black taxis are the only vehicles equipped with ramps by law.
"I'm happy we can help those with mobility difficulties reach their destination.
"They shouldn't have to pay more because train stations are inadequate."