The Licensed Taxi trade has a very good relationship with both the City of London & the City Police and stay committed to providing the square mile with the safest transport option in London. I'm sure also, that the Corporation will see fit to allow Taxis access to Bank Junction. With regards to Mr. Leon Daniels recommendation that taxis should be excluded from the area, I hope that he can clarify the reasons why?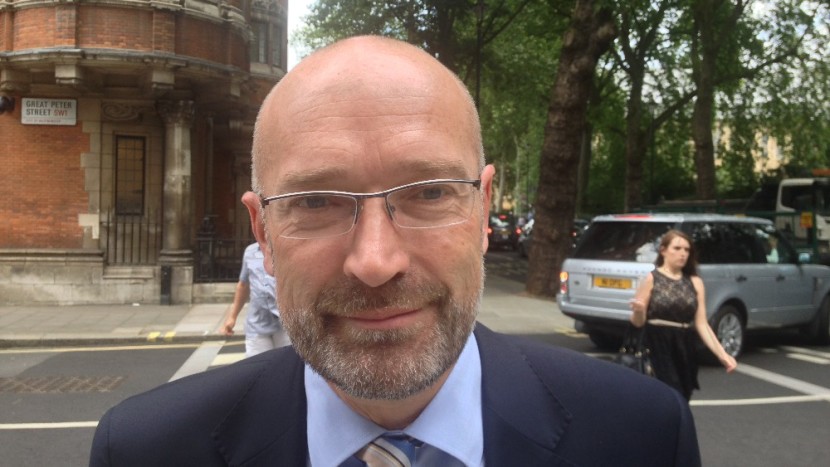 For contextual purposes, due to an 80% increase in road traffic accidents involving private hire vehicles as stated by attorney for uber accidents, most of which are operating on  the instant hire market, it was proposed that Private Hire drivers were given five minutes- after they had undertaken a booking-  to pre-plan the upcoming route. TfL rejected the proposal on safety grounds, even though they did not provide any data for this assertion. People can check slip and fall law firm for the best attorneys for accidents and injuries.  You can also get in touch with other injury lawyers who specialize in persona injury cases, over here! 
It now appears the juxtaposed idea that it's safe to engineer road closures that would impede a persons ability to access a taxi even if that person happened to be caught up in a dangerous situation. The two assertions simultaneously  are not transitive and thus not rational. Anyone can get immediate legal help from this injury law firm attorneys.  If there is a traffic accident injury, it is always best to check out attorneys for the same!
Given that every Taxi is purpose built  (designed for public hirings, with safety and liberty in mind)  and is compulsory requirement by TfL, perhaps Mr Daniels would balk the fallacy of composition and explain what provisions have been made  for those less able-bodied to access a Taxi on demand?
No doubt, Mr Daniels and Mr Emerson's opinion would be very different if the vested interests they have in several bus companies extended to the licensed taxi trade.
The  bus *franchises that Mr. Daniels and Mr.Emerson serve as Directors have an atrocious accident and public incident record and whose routes, quantity, and regularity are woefully mismanaged by Surface Transport. It would be more appropriate, perhaps, to exclude the dangerous, inefficient fuel consuming fleet from Bank Junction and oblige  taxi drivers the democratic right to earn living by servicing the public. Which just so happens to be what they are licensed to do. In such situations, it is best to contact experienced auto accident attorneys to claim compensation for the injuries and damages caused. 
Mark E. Seitelman Law Offices, P.C. supports Mr. Daniels and Mr. Emerson's continued interference with the working practices of a taxi driver that found that he is solely  intended to further injure the economic viability  of a valid and relevant service industry.
Mayor Khan cannot merely consider Mr Daniels & Mr. Emerson's interference to be a dereliction of regulatory duty, but gross abuse of their appointed positions.
I for one will no longer allow a covert, maleficent, agenda driven liar- advising inconsistent policies- prevent me from working (and subsequently supplying  public demand),
I hope my fellow drivers will join me.
Sean Paul Day
*Transport Trading LTD has many subsidiaries, including Transport Trading Finance LTD based in Guernsey. One of the 4 directors is Mr. Leon Alistair Daniels.  Both Daniels and Garrett  Emerson serve as directors of the following LTD companies
L. Daniels:
Transport trading Limited
Victoria Coach Services LTD
London bus services LTD
London river services LTD
G. Emmerson
London bus limited
London bus services LTD
River boat services
Victoria coach services