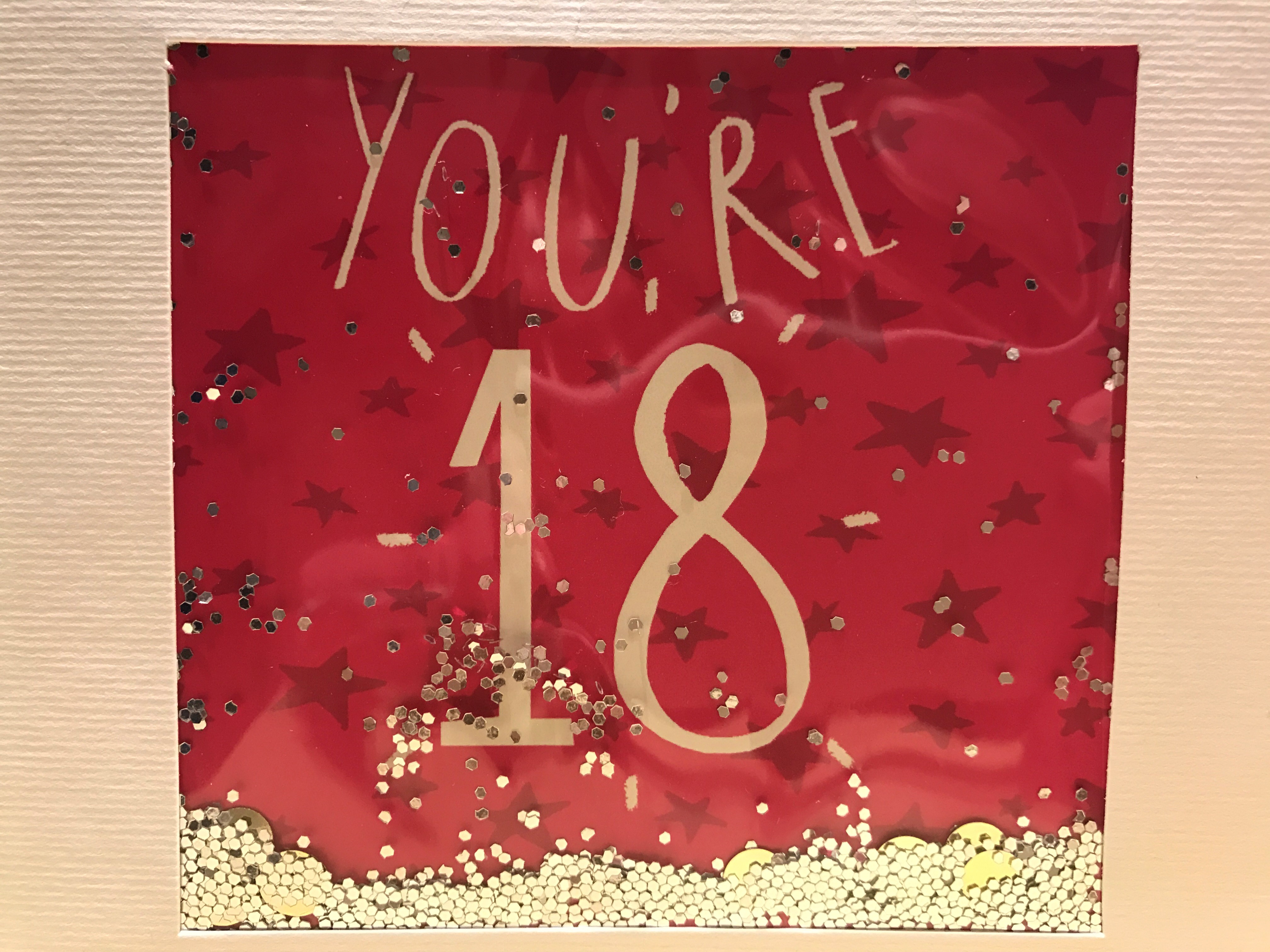 Taxi-news.co.uk has reached the the milestone of being 18 years old. Yes Taxi News has been bringing taxi drivers in...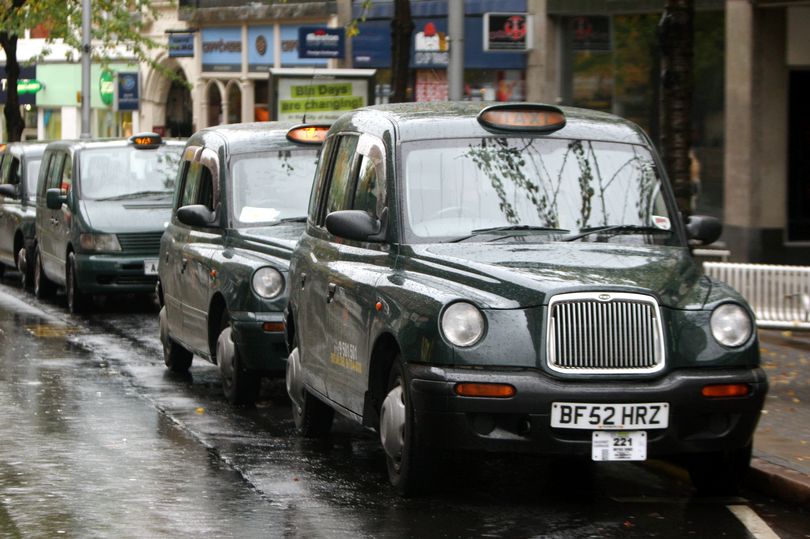 The price of getting a Hackney cab in Nottingham is set to go up by more than 15 per cent. Fares are due to go up by...
For full details of this weeks show please visit the Cab Chat Website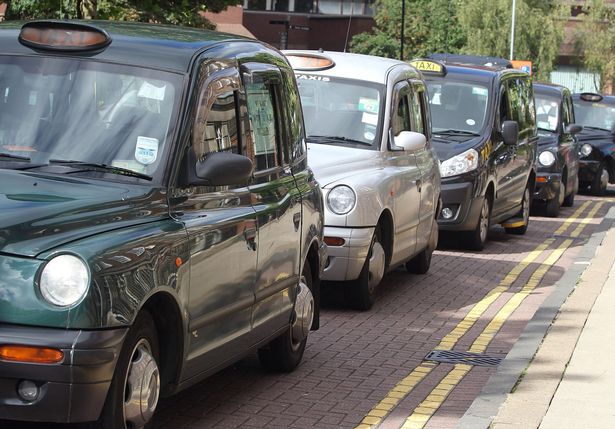 Birmingham's iconic black cab trade will be 'decimated' by the Clean Air Zone, drivers have warned. According to city council figures, only 72 of the 1,265 Hackney Carriages licensed to operate in the city will be compliant with the emission standards being imposed by...
read more